Tariff plans for virtual servers (VDS/VPS) NVMe

UAKY-1
$15/month
Processor: 2x E5 2697v4
RAM: 4GB DDR4 ECC
Storage: 100GB SSD NVMe
OS: Linux only
IPv4: 1

UAKY-2
$25/month
Processor: 4x E5 2697v4
RAM: 8GB DDR4 ECC
Storage: 200GB SSD NVMe
OS: Linux only
IPv4: 1
Tariff plans for dedicated servers (Dedicated)
About us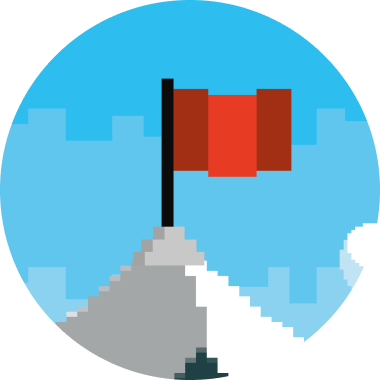 10+ years on the market
We started our activity in 2012 under the brand name "HIDEHOST.net". In the process of activity, our company is constantly growing, constantly improving and methodically accumulating work experience. These factors will eventually allow us to achieve widespread popularity in the Internet services market.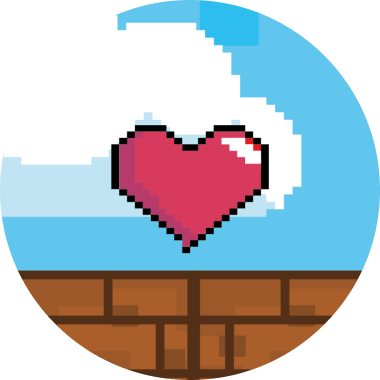 Quality service
We will not suffer, lie and exaggerate. By contacting us, you will receive only hi-quality hosting. Your site will always be available to your users and search engines. The support service will be always happy to answer any questions and help you.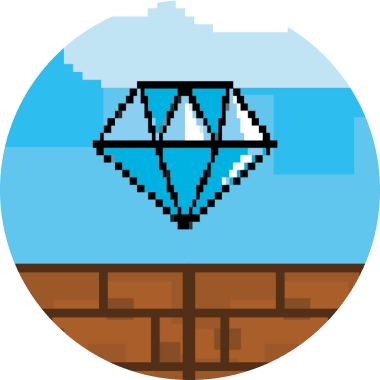 Quality equipment
Our technical equipment is built exclusively on high-quality brands Juniper, CISCO, Extreme Networks, HP, DELL, etc. All our equipment have redundancy N+1 by elecricity, internet connection and climat system.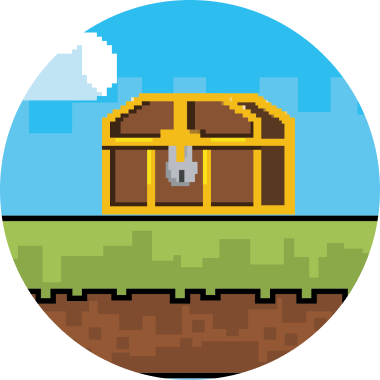 Reliable Hosting
We will be a reliable partner for you, caring about the quality of the services provided and the speed of solving your requests to us 24/7/365. We are working on our reputation even after such a long period of time from the date of foundation. Our services will be an excellent solution and choice for you.
Contacts