Backup hosting tariff plans
We provide Backup hosting services for storing backup copies, this is our concern for the future of your project. Backup hosting is a real life jacket for owners of virtual or dedicated servers who have long thought about placing backup copies of their files on a remote server.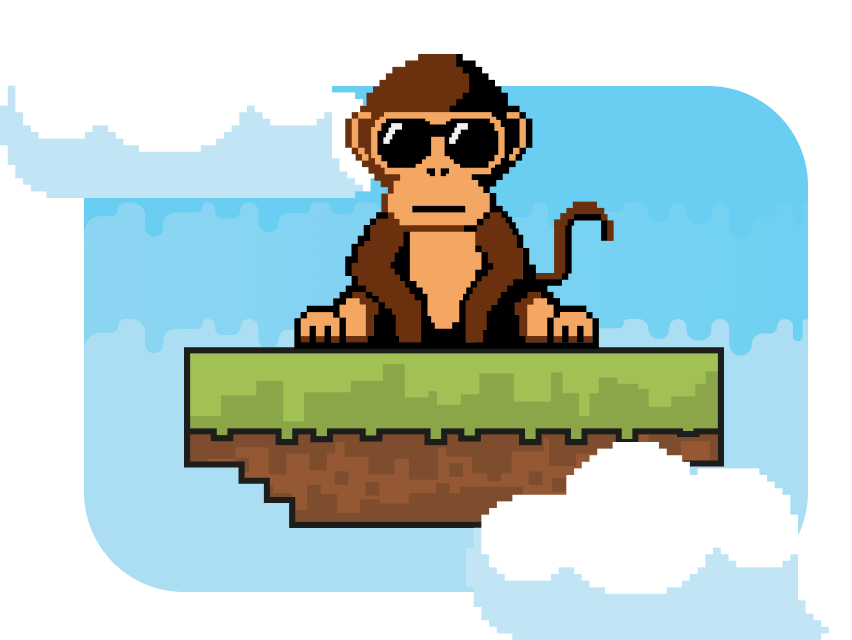 Current service tariffs for the backup service from "HIDEHOST.net"